The 90s decade was a magical decade for Bollywood. It was all about love and family. We had a lot of romantic movies with charismatic characters whom we love till today. Who can forget Raj & Simran from DDLJ or Prem and Nisha from Hum Aapke Hain Kaun and many more. But some of the movies were very different from the standard Romantic Genre of 90s. This post presents you with some of the best off-beat Movies of that decade. Go ahead and Enjoy!
Director: Rajiv Rai
Cast: Bobby Deol, Kajol, Manisha Koirala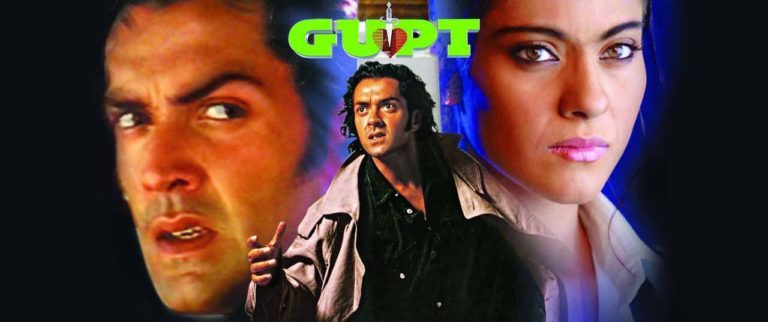 Overlong but entertaining Bollywood suspense thriller. Has catchy musical numbers and a long drawn twisty storyline but keeps viewer interest right till the end. Performances are strictly adequate with some usual clichés.
Director: Tanuja Chandra
Cast: Preity Zinta, Akshay Kumar, Ashutosh Rana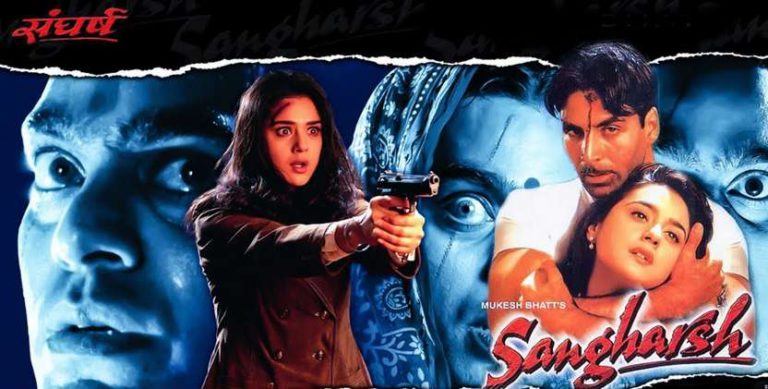 Often looked down upon as a Hindi remake of The Silence of the Lambs, Sangharsh will always be remembered for Ashutosh Rana's menacing portrayal of Lajja Shankar Pandey–a religious fanatic who slaughters children with the hope of gaining immortality.It's uncommon for Hindi films to have such high graphic content. Rana's ferality, Akshay's intensity and Preity's vulnerability make it a memorable film.
Director: Mahesh Bhatt
Cast: Sanjay Dutt, Pooja Bhatt, Deepak Tijori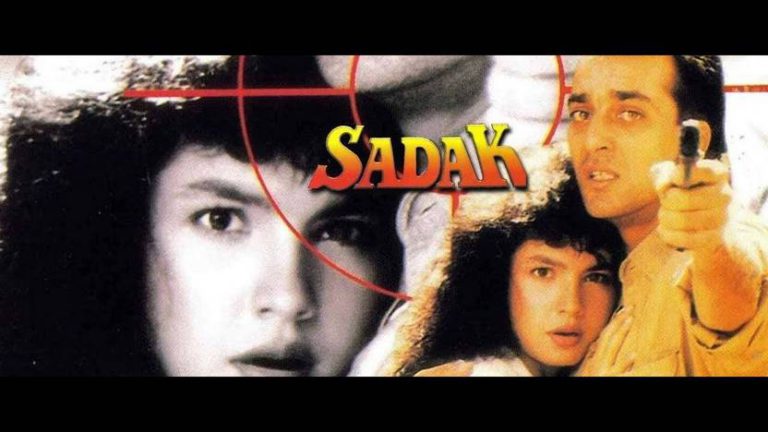 This is one of those movies of bollywood which touches your soul, heart. Superb acting demonstrated by lead actors. Melodious music, perfect story, awesome screenplay. This is the movie you wanna watch again and again
Director: John Mathew Mattan
Cast: Aamir Khan, Naseerudin Shah, Sonali Bendre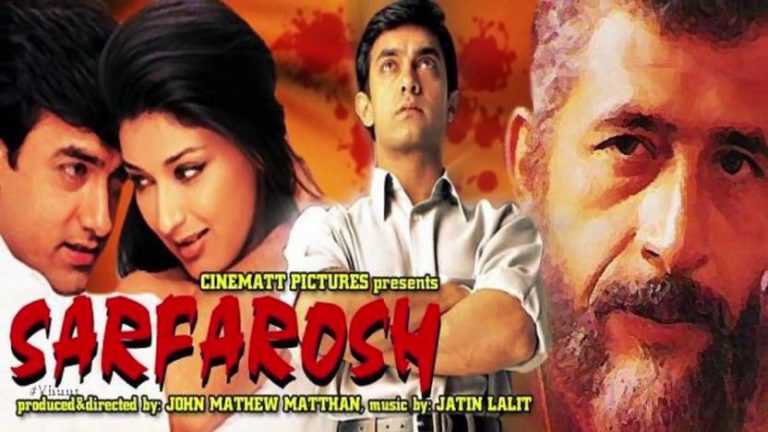 This movie leaves the theatre with you and stays in your mind for a long time. Amir Khan, is as usual,incomparable and produces a strong and honest performance. Naseeruddin shah is amazing as usual, and goes through with his character with ease and perfection.Worth a watch, the movie will surely not fail to impress.
Director: Gulzar
Cast: Om Puri, Tabu, Chandrachur Singh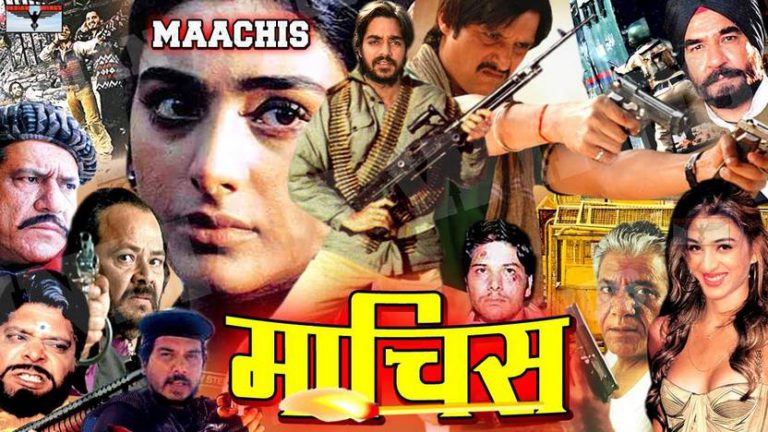 Gulzar's 'Maachis' depicts the tension and terror in Punjab post the 1984 riots. The story revolves around one man's revenge against an unofficial police state due to his friend being arrested and beaten to the brink of death. He leaves his home and finds people who have had similar experiences to him. Overall a very well made and truthful movie. 
Director: Abbas-Mustan
Cast: Shah Rukh Khan, Kajol, Dalip Tahil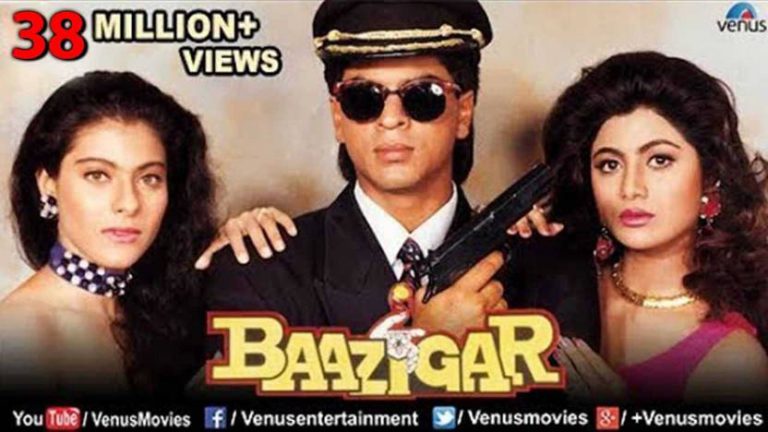 'Baazigar' is probably the first commercial Hindi film that centres around the anti-hero. Shahrukh Khan just blows the audience away with a strong balanced performance of a multi-layered character. A great movie and a must watch
Director: J.P. Dutta
Cast: Sunny Deol, Sunil Shetty, Akshaye Khanna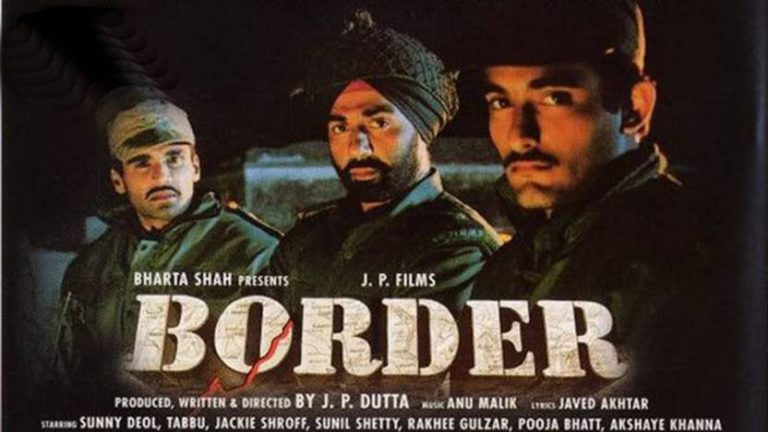 The story is about a company of soldiers (most of the Punjabs) who must defend the India/Pakistan border at all costs. Based upon the real incidents, the actors were great in their roles and the film makers made these characters flesh and blood instead of mere cardboard figures.
Director: Ram Gopal Varma
Cast: J.D. Chakravarthi, Manoj Bajpayee, Urmila Matondkar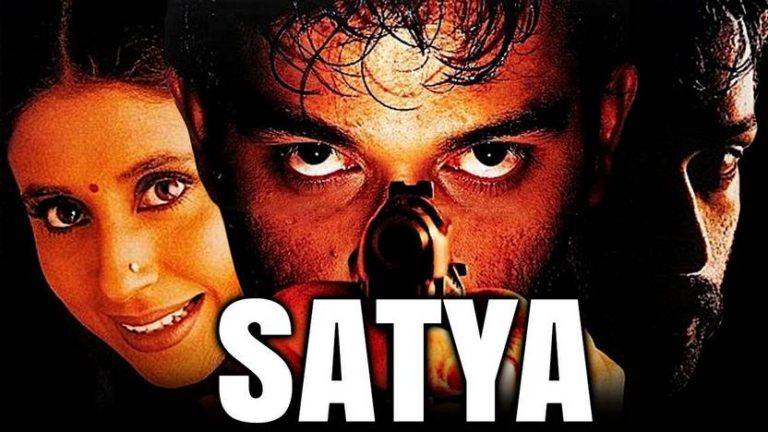 This movie is a classic from scene one to the climax. When you see this movie you will see history in the making. A hard hitting story of a person from nowhere , Satya. How he joins the underworld gang led by bhiku mhatre. This movie gives one message hard 'CRIME NEVER PAYS'. This is one of the most intelligent movies ever made about gangsters
Director: Ram Gopal Varma
Cast: Urmila Matondkar, Manoj Bajpayee, Sushant Singh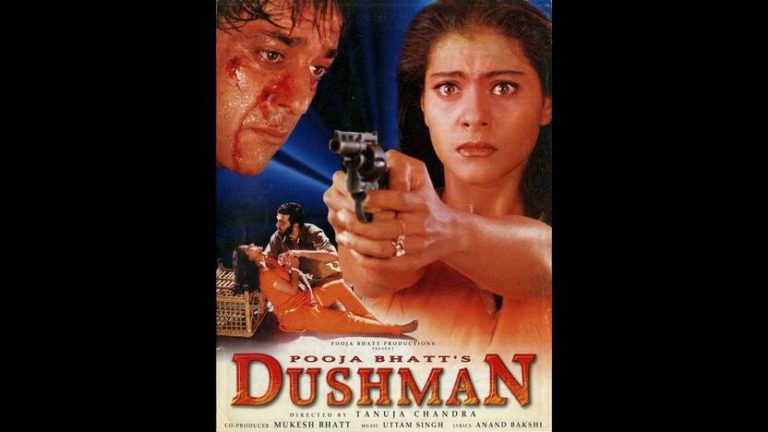 Watch this movie to experience Ashutosh Rana's iconinc antagonist character ' Gokul '. The story belongs to the rape and murder of one of the twin sisters by a sex-maniac postman whose next victim is the other sister. How the surviving twin-sister is able to handle her Dushman (enemy) is the remaining story.
Director: Yash Chopra
Cast: Juhy Chawla, Sunny Deol, Shah Rukh Khan
Shahrukh plays an obsessed lover who will do almost anything to win over his lady which in this case is Juhi Chawla. Little does Juhi know in the film that Shahrukh has a MAJOR crush on her and is constantly stalking her. A must see for everyone!