Beetroot Juice is a healthy recipe which will help you to cleanse your body. The best thing about it is that it has NO Sugar. Just Sip into a cool Beetroot Juice on a hot day or after your workout and relax!!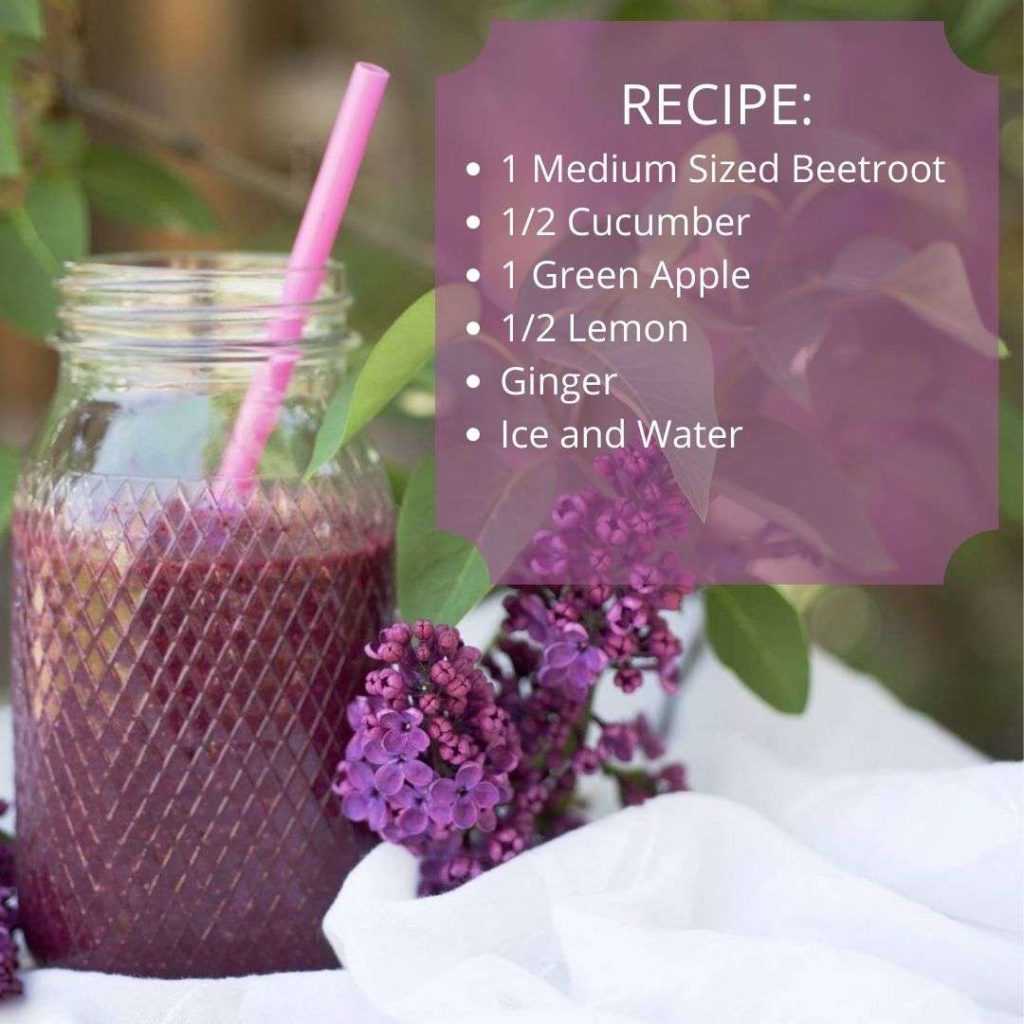 BENEFITS OF BEETROOT JUICE
Beetroot has gained the popularity as one of the "Superfood". It helps you maintain healthy heart and blood pressure. It also supports digestion and reduces inflammation.
There are just so many uses of Beetroot and we would recommend everyone to include it in the everyday life. You can cook them, roast them, make juice or a smoothie and you can even have them as a salad as well.