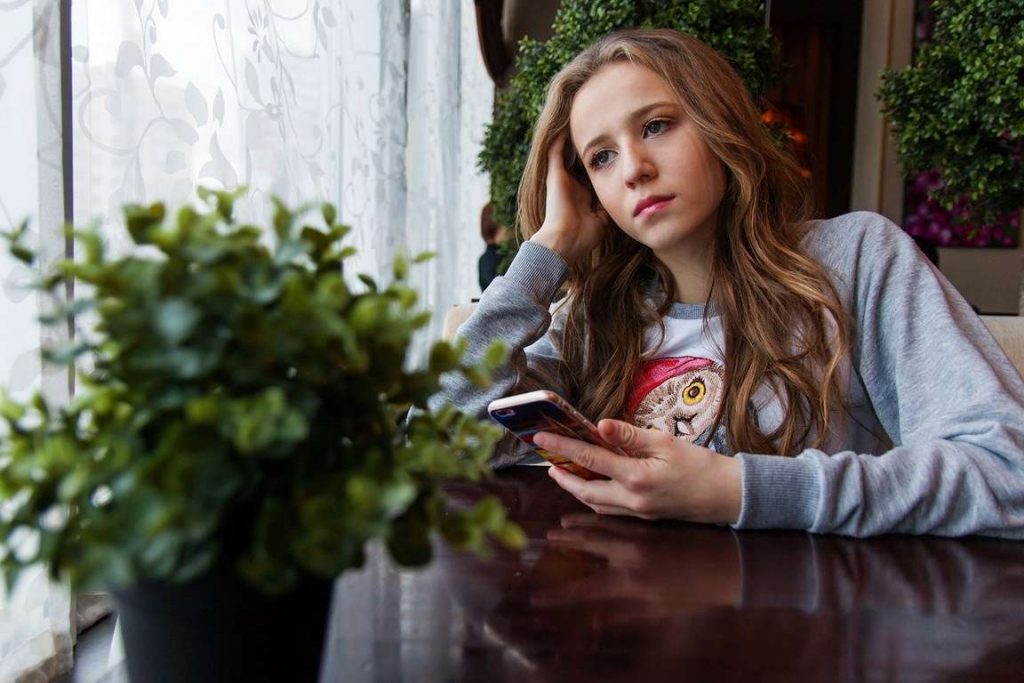 Friendship is very important in our life at every stage. Therefore, if you are about to date your friend's ex you will surely consciously or unconsciously think that whether you should or shouldn't date your friend's ex? There is no straight jacket formula but before taking any step you should consider below mentioned.
If your friend and her/his ex-partner didn't date for very long and mutually decided that they were better off as friends, it could be fine.
Also, it could be okay if they dated long ago, and there are no leftover feelings.
Not only just ask your friend first but also watch closely her/his body language.
Also, do not share with your friend the details of your relationship with her/his ex
Be ready to make a choice between the two if it does become a problem.
In any scenario, don't hide from your friend.
Have you ever dated your friend's Ex?
Are you in favor of dating your friend's ex?